Some people hoard clothes, music, food, make-up, or toiletries. Well, I have a confession. I am a magazine junkie. Magazines are my second favorite kind of mail (the #1 fave is free samples).
I have no less than 17 mag subscriptions—some of which I haven't received yet because they're so new—and I've initiated almost half of them in the past three months. I've only paid for four of these subscriptions (ranging from $5-$12 for one year), and the rest were from special online offers where I had a code, or redeeming miles I've accumulated from different airlines. I'd have more subscriptions if I weren't cheap ($1/issue is my price point).
I love the pictures. I love the escapism. I love the ideas that come to me as I peruse the pages or contemplate the issues being presented. I like to be enlightened and inspired.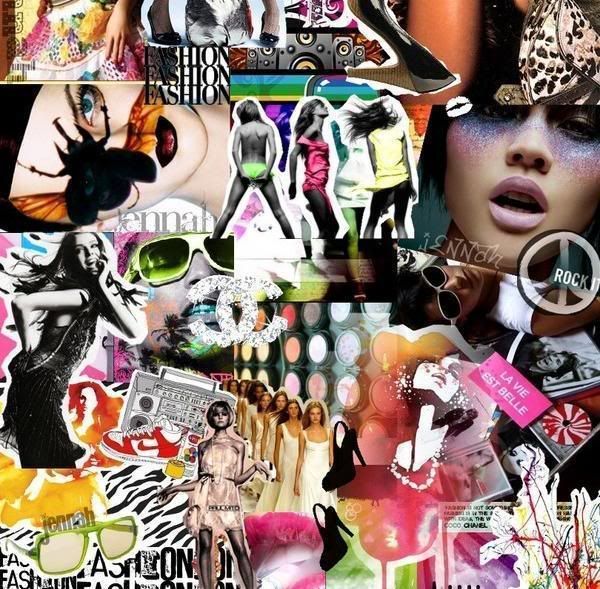 The mag titles cover an array of interests, from entertainment to lifestyle to home care to shopping to news, health, business—you get the idea.
Print is Not Dead
The publishing industry talks about how print mags are dying as people turn more and more to online content, but mags are still very much alive. (AUTHOR'S NOTE: This link used to be unrestricted but in any case is still valid if you have an account.) The video below colorfully illustrates 20 tweetable truths about magazines (in short, the message is that magazine industry as a whole is still thriving, with new ones being born regularly.)
VIBE magazine, one of my favorites, recently found me (the original operations shut down in June 2009, but was revived in December 2009, without having received the old subscriber info). The cover included an offer to resume VIBE for a year for free (it mentioned "select subscribers only.") I signed up and popped that postcard back in the mail with the quickness. I started getting their very first issue when I was a freshman in college, so receiving that 15th Anniversary Juice issue with Em and Dre was like being reunited with an old friend. Continue reading →